DSConneX for Young Sibs is a DSNetwork support group for youth (ages 6-12 years old) who have a sibling with Down syndrome or other physical or developmental disabilities.
Brothers and sisters of individuals with Down syndrome or other disabilities have unique concerns, questions and experiences than other siblings. DSNetwork is proud to sponsor quarterly Sibshops to our younger brothers and sisters!
Sibshops follow a peer support and education model, and are a fabulous opportunity to provide participants with kid-friendly information and activities ranging from guest speakers, to tours, discussions, team building games, fun self-expression activities, and more!
Upcoming 2020 Sibshops: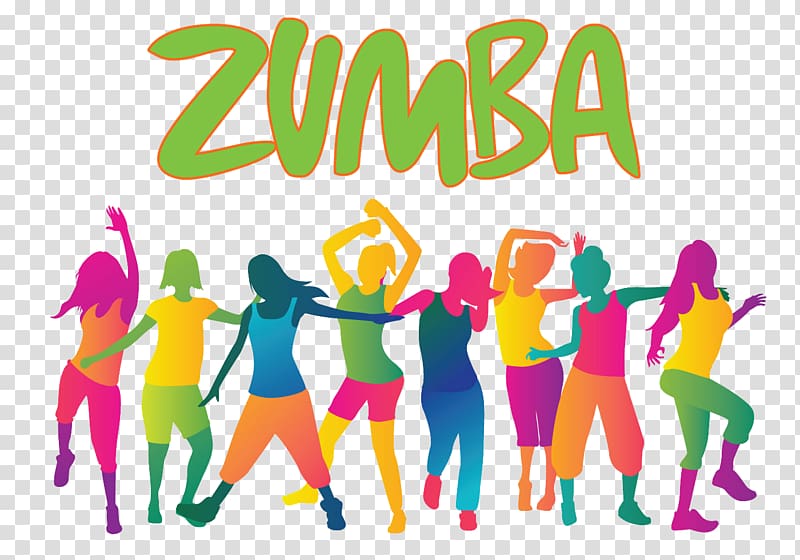 Saturday, August 15th – FREE Virtual ZUMBA (hosted by Tweens & Teens UP)
Time: 2p – 3p   Theme: Zumba
This month, the SIBS Group has been invited to Join the Tweens and Teens Group for some fancy footwork and a good time! ZUMBA Instructor, Susan Alonzo will show how fitness doesn't have to be boring! 💃
No experience needed!!      Advanced Registration is Required
Saturday, October 17th
9:30 am (drop off) – 11:30 am (pick up)
Prior registration is required. Cost is $10/Sibshop. Registration fees are non-refundable. Discount available for registering for all 5 Sibshops ($45). A limited number of registrations are accepted for each Sibshop. Sibshops are a program of The Sibling Support Project. DSNetwork's Sibshop facilitators are first-generation trained facilitators and assistants. All facilitators are adult siblings of individuals with Down syndrome or other developmental disabilities or certified HCBS providers. The intended audience for this program is siblings (biological, adopted, or foster) of individuals with disabilities.